June 16, 2019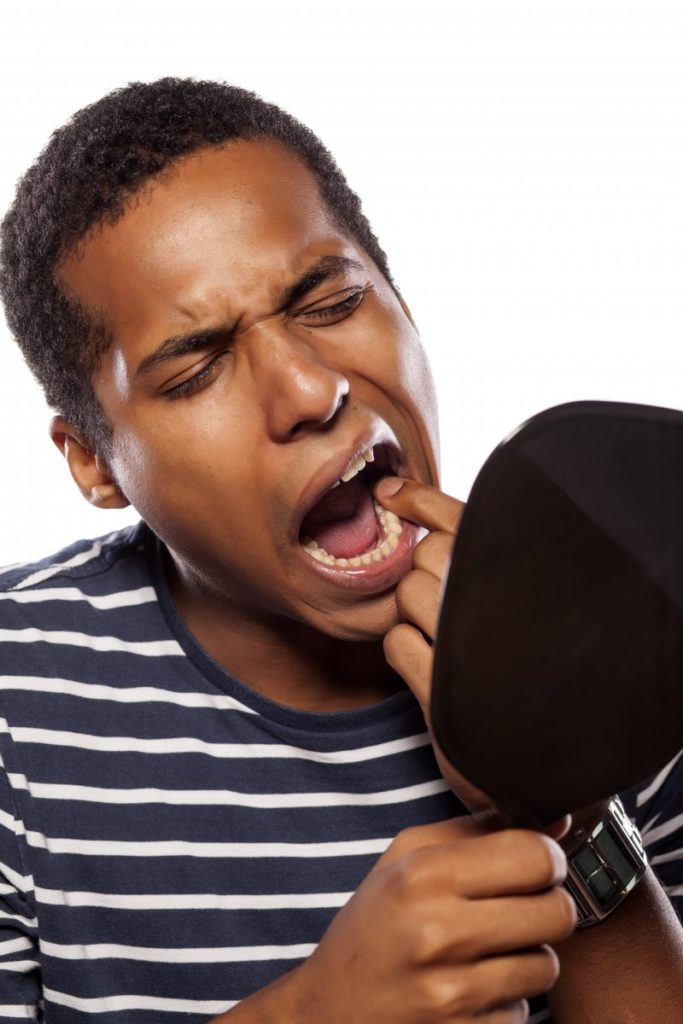 The crown of the tooth is the portion that rests above the gums. When it becomes severely weakened, damaged beyond repair or lost, it needs to be replaced. The remedy is the placement of dental crowns in Torrance. Made from high-grade porcelain, the fixture fits atop the remaining tooth structure like a cap. If, however, there is dental negligence, misuse of the crown or a sudden emergency, there is a chance of the restoration breaking, which is considered to be a dental emergency. Here is what you can do in such a situation.
The First Step Toward Recovery
In the event you have a broken crown, the first step you should take is to reach out to your local dentist to let a staff member know what has happened. At that time, you can also schedule an emergency visit so you can have your restoration replaced with a new fixture.
This is critical to have done because, otherwise, the tooth is left vulnerable to infection and stray food particles entering the more sensitive parts of the tooth, which can be painful. Thankfully, until you can be seen by your dentist, there are steps you can take prior to visiting to stabilize the situation.
How to Respond to a Broken Crown
The recovery process starts with fully assessing the situation. Here are some helpful steps to take to determine the severity of your trauma and to minimize the risk of further problems developing:
Carefully remove any dangling pieces from your mouth to prevent accidentally swallowing them.
Peer into a mirror to examine the damaged tooth, looking for any signs of missing pieces or parts of the crown hanging.
Gently rub your tongue across the affected tooth to further determine where there are any jagged edges.
It's a good idea to perform these checks before contacting your emergency dentist. Then, by effectively communicating what you've found out, you'll be contributing to a more effective recovery process.
Habits That Can Lead to a Broken Crown
The best form of treatment for a dental emergency is to prevent it from happening. So let's review some of the common contributors to dental crown damage.
Bruxism
Better known as teeth grinding, bruxism is a condition that can be the result of a poor bite, stress, or other factors. The increased tension that clenching or grinding places on teeth can lead to the crown breaking; therefore, if you suffer from this condition, it's important to seek treatment from your dentist.
Hard or Sticky Foods
Consuming foods that are hard or sticky can also spell problems for your dental crown. The former can cause a break from the added pressure, while the latter can lead to the crown dislodging and creating an uneven bite. This, too, can result in a broken fixture.
Now that you're better informed, you can take the proper precautions to avoid an accident, and you're also prepared to respond effectively to this type of dental trauma. Then, with the expert care of your emergency dentist in Torrance, you can soon recover and get back to leading a normal life!
About the Author
The highly-skilled and experienced dentists at Blue Coast Dental Group are capable of restoring a broken dental crown as well as treating any type of dental emergency. For information about the effective and expeditious care they provide, visit their website.
Comments Off

on How to Effectively Respond to Lost Dental Crowns in Torrance
No Comments
No comments yet.
RSS feed for comments on this post.
Sorry, the comment form is closed at this time.